Introduction
The Xiaomi MxTV is an Android smart TV running a customised version of Android and as such with a little bit of searching around can be easily rooted allowing the user ROOT access. As the Xiaomi MiTV is only officially available in China all of the how to instructions to ROOT it are in Chinese, however I have put together an easy how to in English you can follow below.
How to Jailbreak
After download the APK file, you copy to a flash drive and install to your LongTV box.
---
Jailbreak APK
Once you have installed the APK, you may find it at the "Me" Section.
---
Select my private server to get my source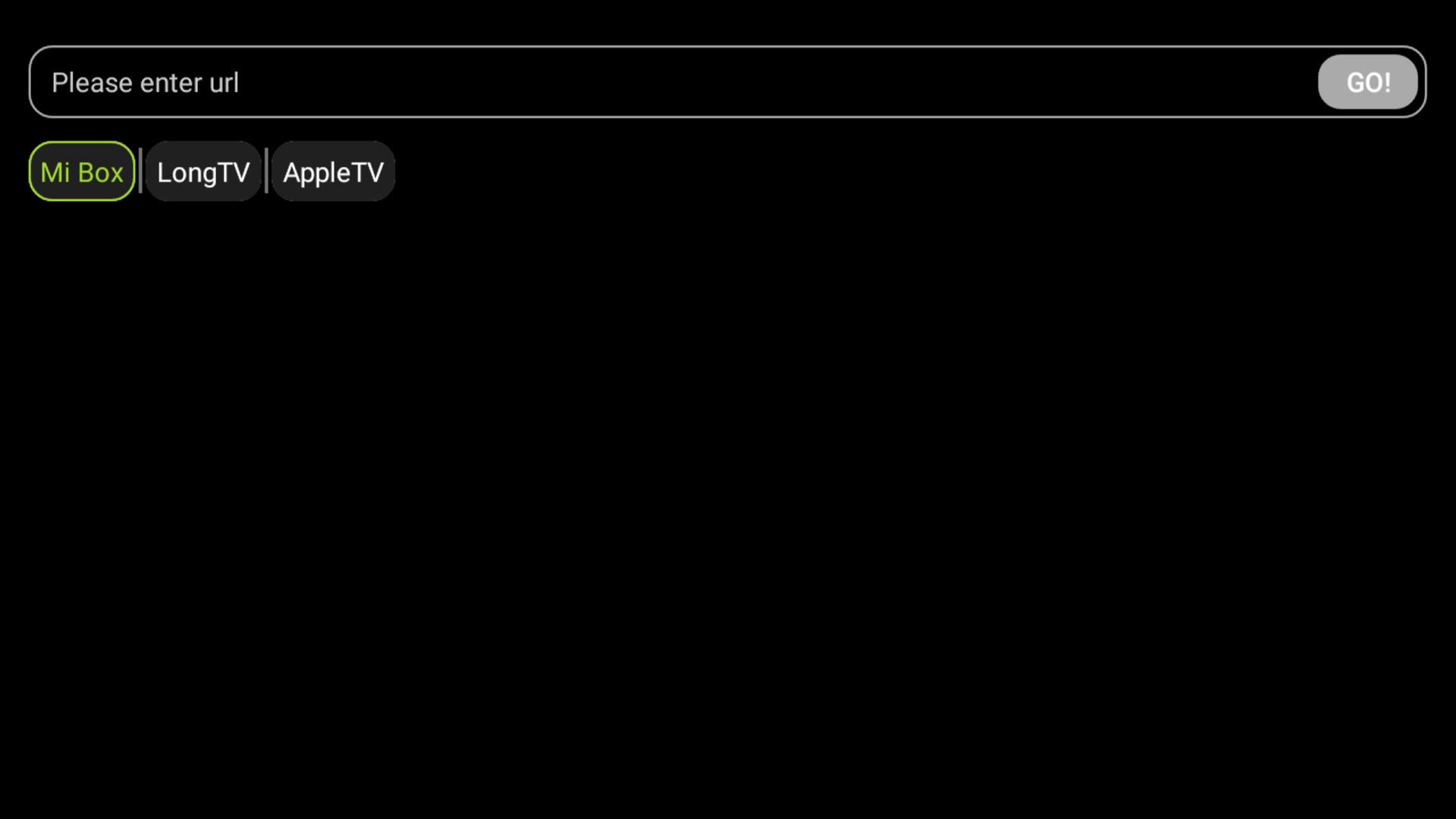 ---
Magic Time!
Here you go!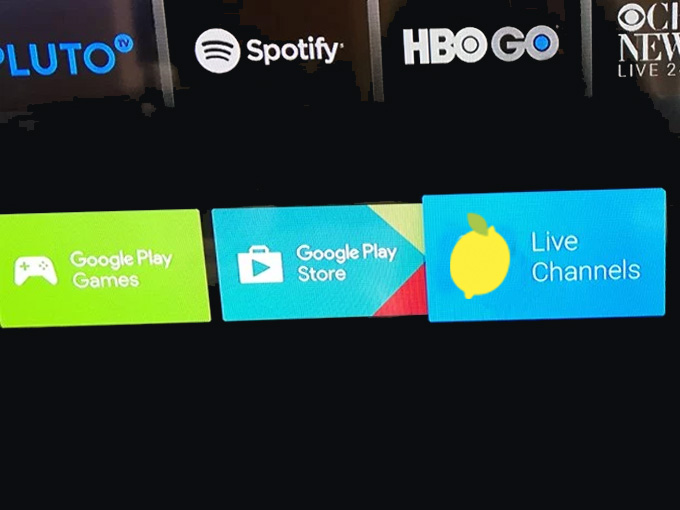 ---
Channel List & Movie!
I do not own the content and the copyright. All the source I am writing a script to crawl from YouTube / Dailymotion / Vimeo / Metacafe and other websites. I do not update the list here.. too much and I am lazy. Go and figure out yourselves.
Before contacting us, please make sure to read above to save your time. I hope you like my work. Kindly reach out and support me!
E-mail me at [email protected]