Introduction
The Axxle TV is a great addition to any existing TV setup. With an Axxle TV you can play video, music and movies from your iPhone, iPad via AirPlay or browse the myriad of apps and games available from the Axxle TV's dedicated App Store - well, at least with the fourth-generation Axxle TV anyway. Older variants (Axxle TV 1, 2 and 3) are somewhat less impressive, only offering media playback and not much else. But a jailbroken Axxle TV is a whole different ball game. Once you have jailbreak software running on an Axxle TV you can install new apps, services and systems on the Axxle TV that make it far more interesting than what Axxle offers by default.
How to Jailbreak
After download the IPA file, you copy to a flash drive and install to your Apple TV.
---
Jailbreak IPA
Once you have installed the IPA, you may find it at the "Me" Section.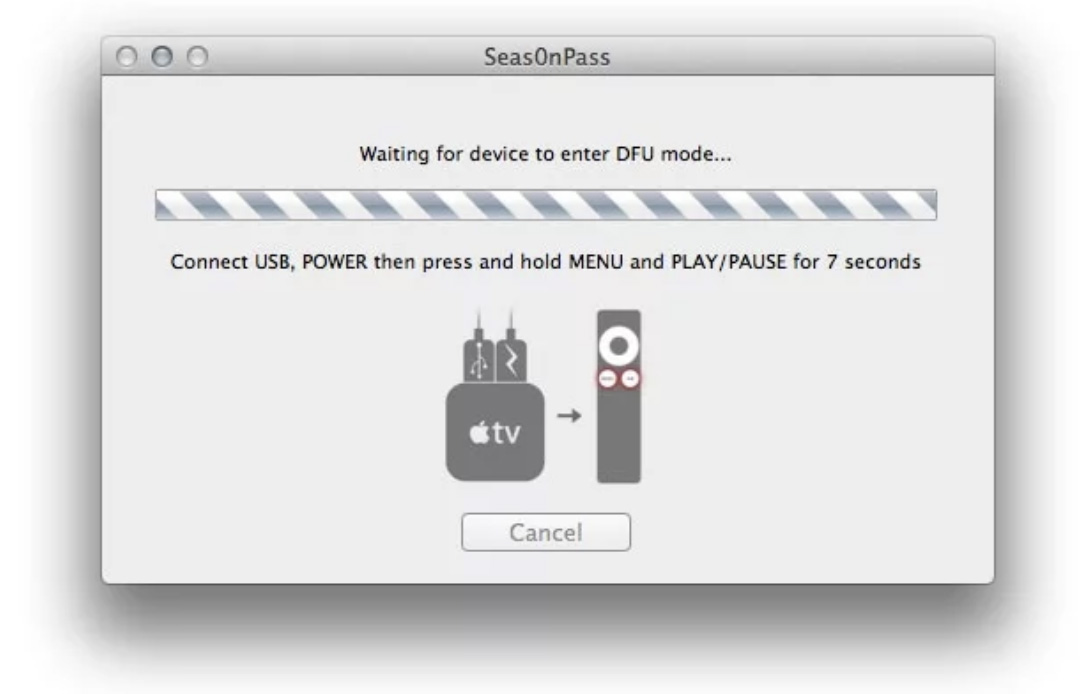 ---
Select my private server to get my source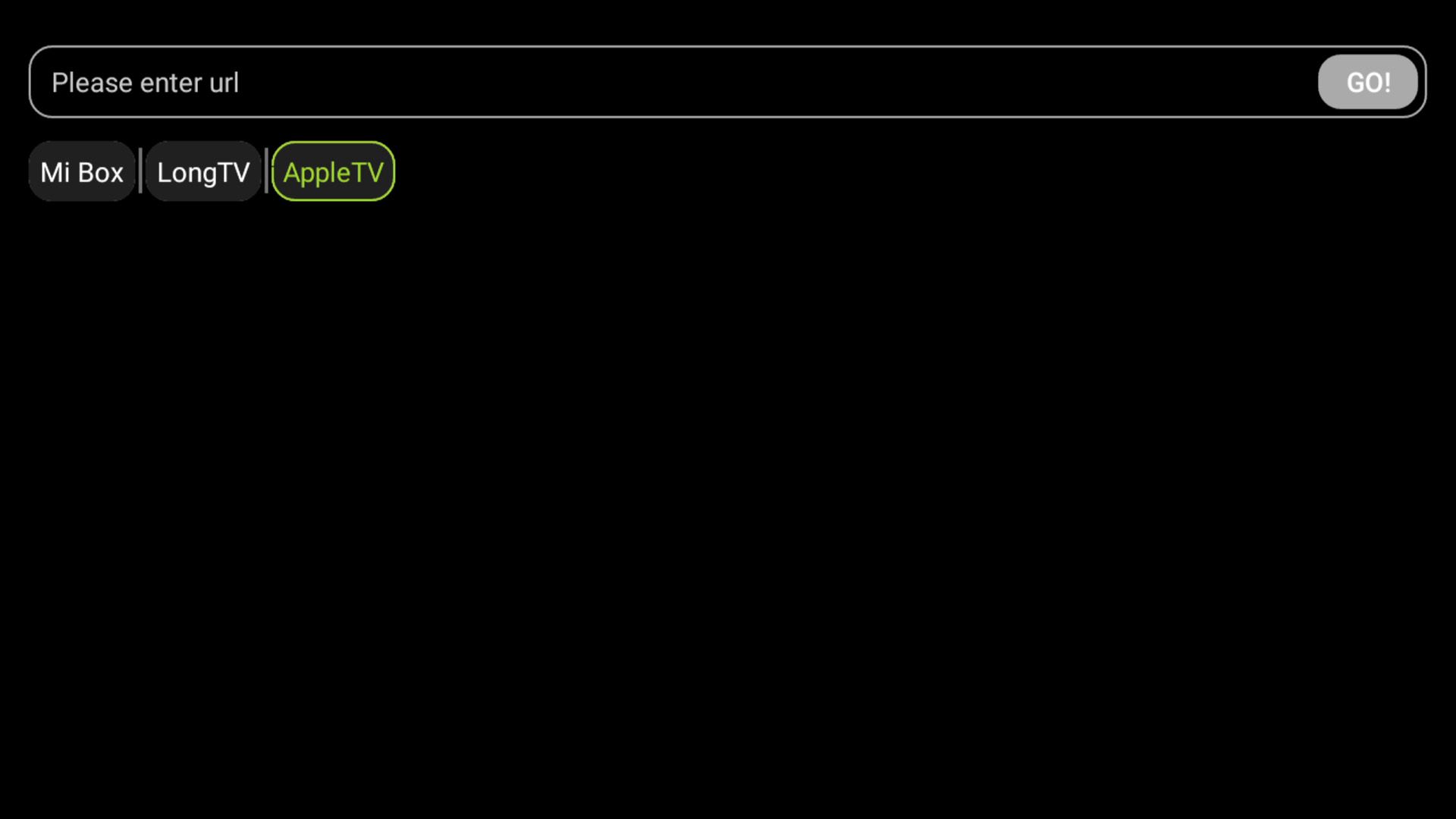 ---
Magic Time!
Here you go!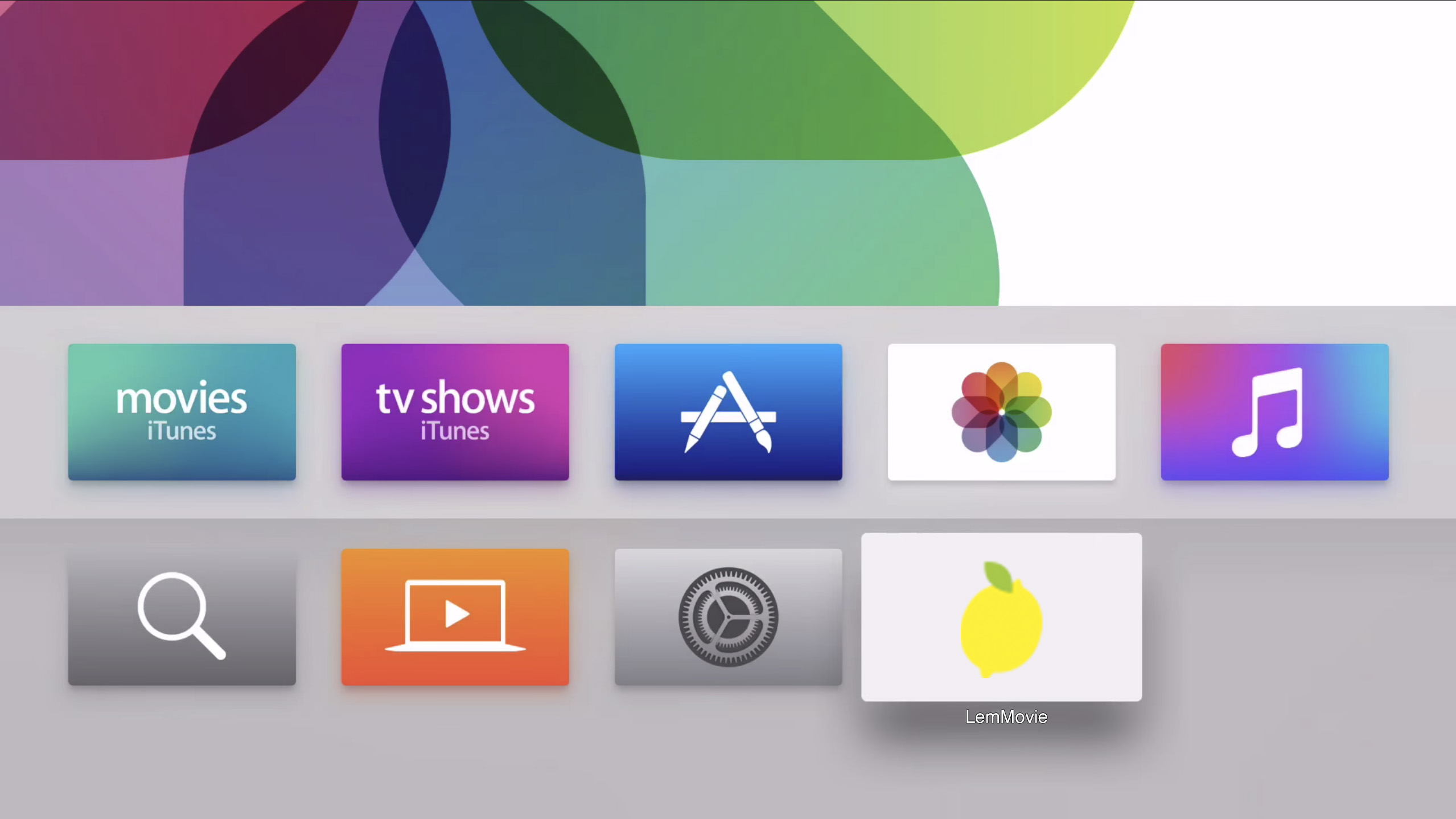 ---
Channel List & Movie!
I do not own the content and the copyright. All the source I am writing a script to crawl from YouTube / Dailymotion / Vimeo / Metacafe and other websites. I do not update the list here.. too much and I am lazy. Go and figure out yourselves.
Before contacting us, please make sure to read above to save your time. I hope you like my work. Kindly reach out and support me!
E-mail me at [email protected]