Introduction
LongTV box is a very high hardware spec tvbox. I manage to developer an apk to bypass their system. I included online source for various TV channels. The source is I hijacked from different tvbox or from online streaming provider. I can't guarantee the quality and it always online. However you may report to me, I will update when I am free.
Android 7.0
8 CORE
DDR3-1GB / 8GB Flash Storage
HDR
4K Ultra HD
How to Jailbreak
After download the APK file, you copy to a flash drive and install to your LongTV box.
---
Jailbreak APK
Once you have installed the APK, you may find it at the "Me" Section.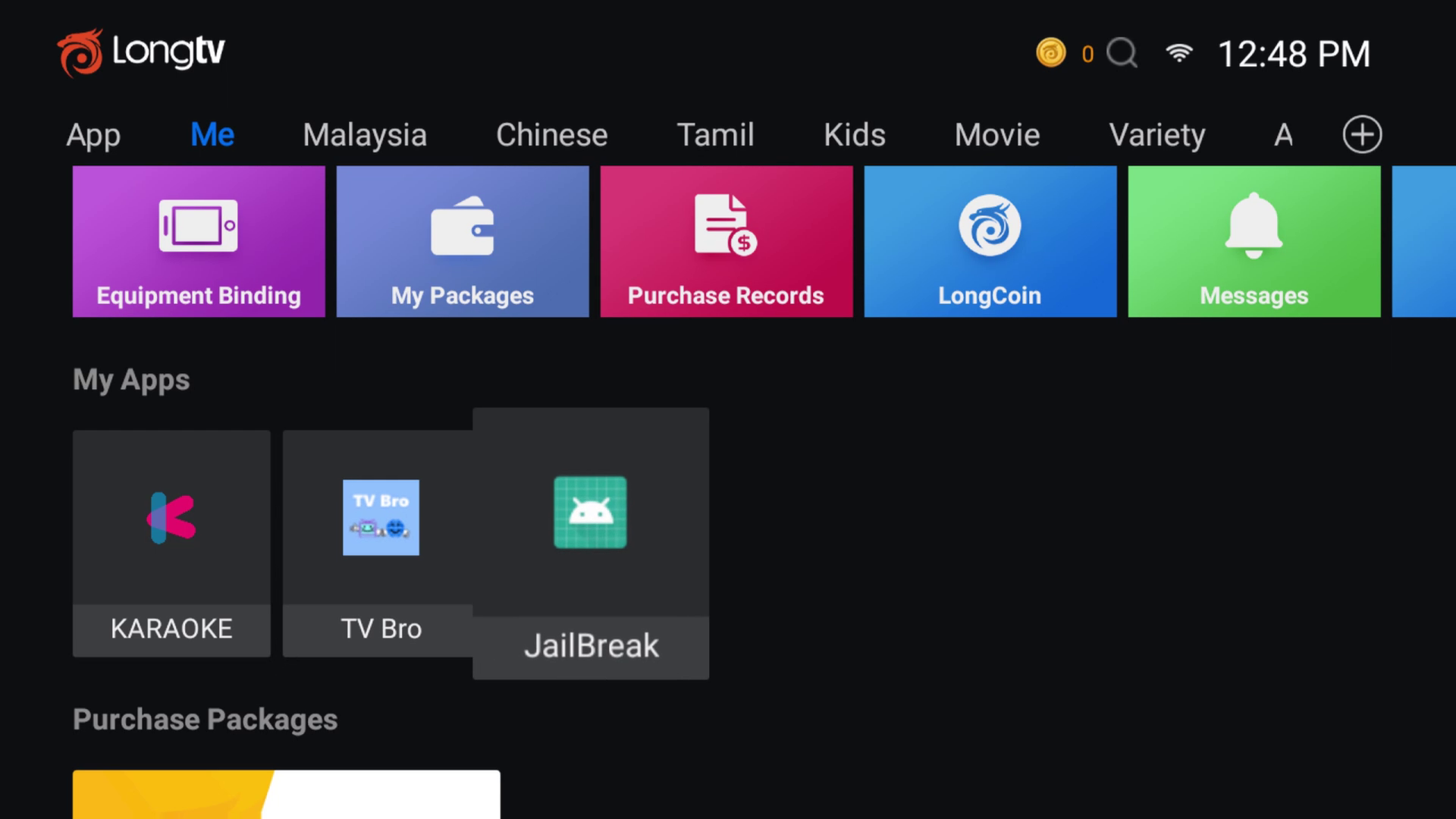 ---
Enter my private server name to get my source
Select LongTV, then select GO!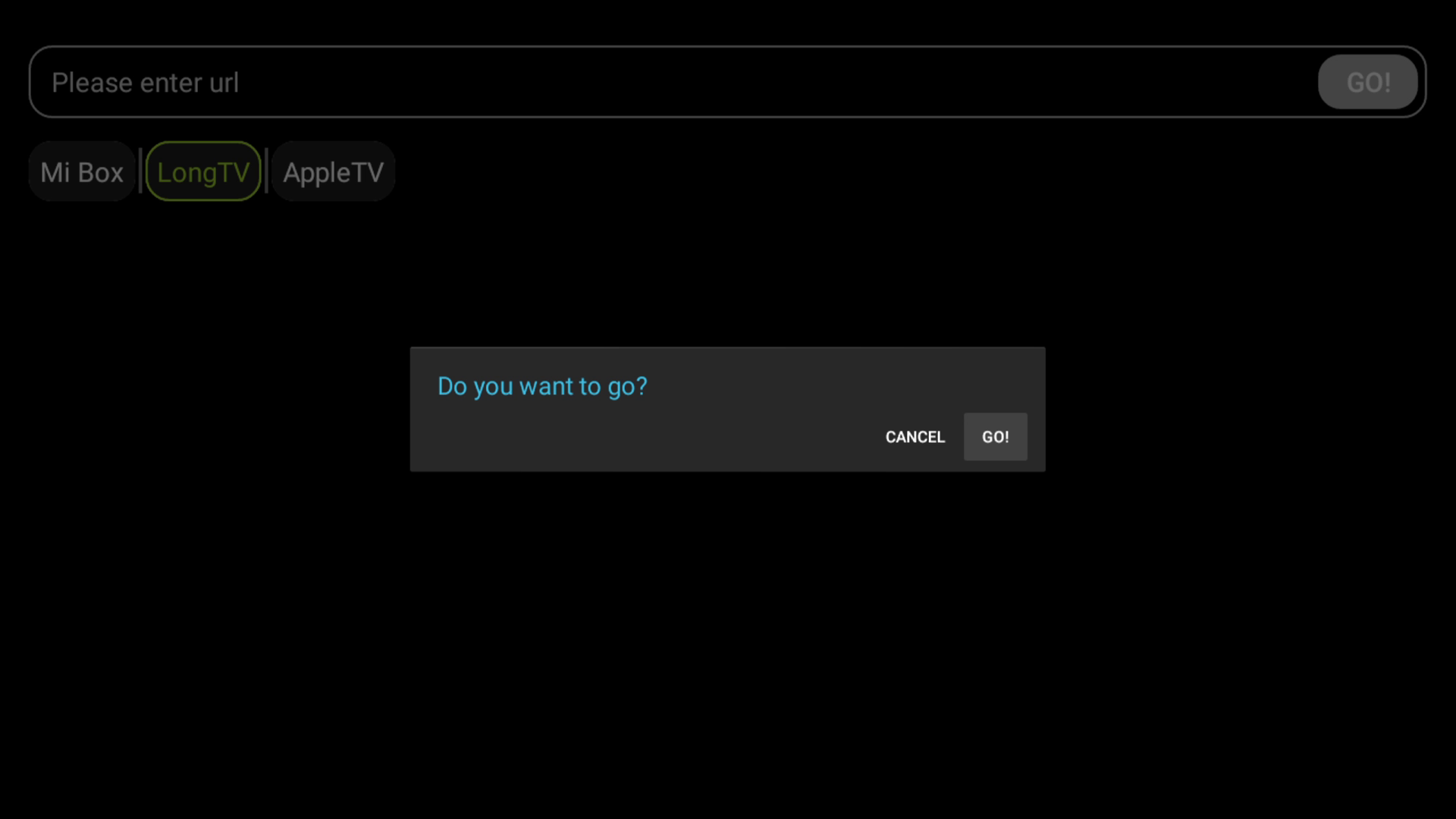 ---
Magic Time!
Here you go!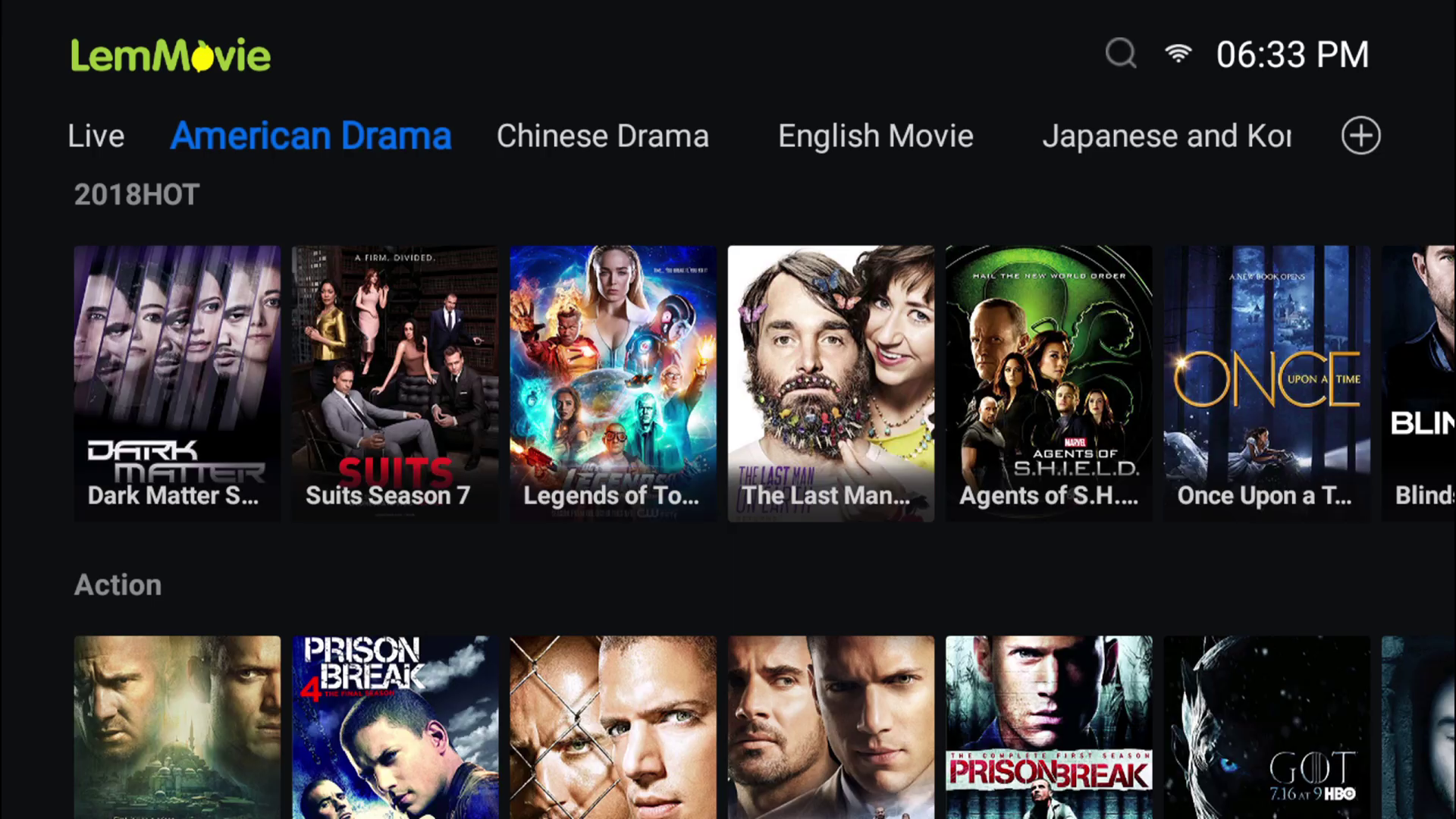 ---
Channel List & Movie!
I do not own the content and the copyright. All the source I am writing a script to crawl from YouTube / Dailymotion / Vimeo / Metacafe and other websites. I do not update the list here.. too much and I am lazy. Go and figure out yourselves.
---
Drawback
Unfortunately there is a drawback here. Once you have restart the tvbox. You have to redo the jailbreak APP.
Before contacting us, please make sure to read above to save your time. I hope you like my work. Kindly reach out and support me!
E-mail me at [email protected]